COMMUNITY GROUPS
Healthy community requires honest, vulnerable, Spirit-led, love-saturated relationships. We, the church, the body of believers, can offer love, support, and opportunity for growth within a small group context. Community groups offer a space where you can be honest about your struggles and receive encouragement and love.
What community group is right for you?
We believe that community groups are most effective when you seek community where you live. This increases the amount of time that you may spend together, and it allows you to focus on making disciples in your neighborhood. If you want help choosing a community group, email Jan.
Our Community Groups are going on summer break. Many of the groups continue to meet occasionally through the summer. Visit the Ministry Table for addresses, start dates, and contact information. If you are interested in joining one of these groups, visit the Welcome Table or contact Jan McClellan.
Leaders: Jonathan and Kelsey Paolucci & Kevin and Elizabeth Gin
Location: Rhodes Ct.
Contact: Kelsey Paolucci
We meet for fellowship and spend time discussing the upcoming sermon. Adults of all ages are welcome, married or single. Children are welcome.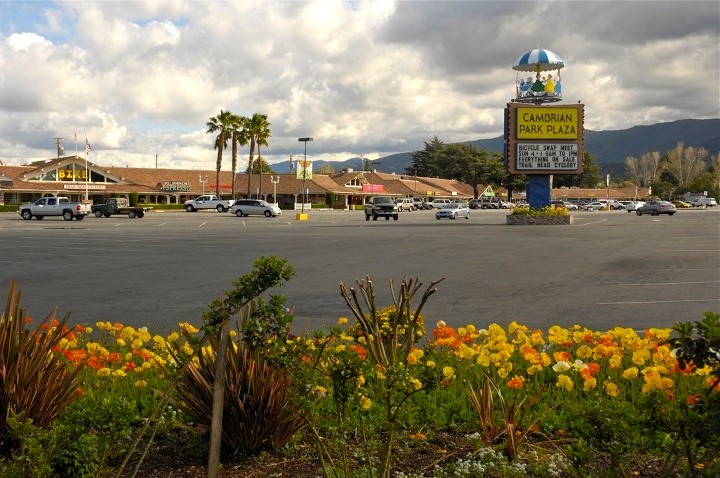 Leaders: Tel & Donna Schreiber
Location: Dell Ct.
Contact: Tel or Donna Schreiber
We are a group open to any age or stage of life. We share beverages and dessert every week.
Leader: John Lunsford
Location: Jacob Ave.
Contact: John Lunsford
We meet for fellowship and discussion of the sermon. Anyone in any stage of life is welcome. Beverages and dessert served.
Start date to be determined.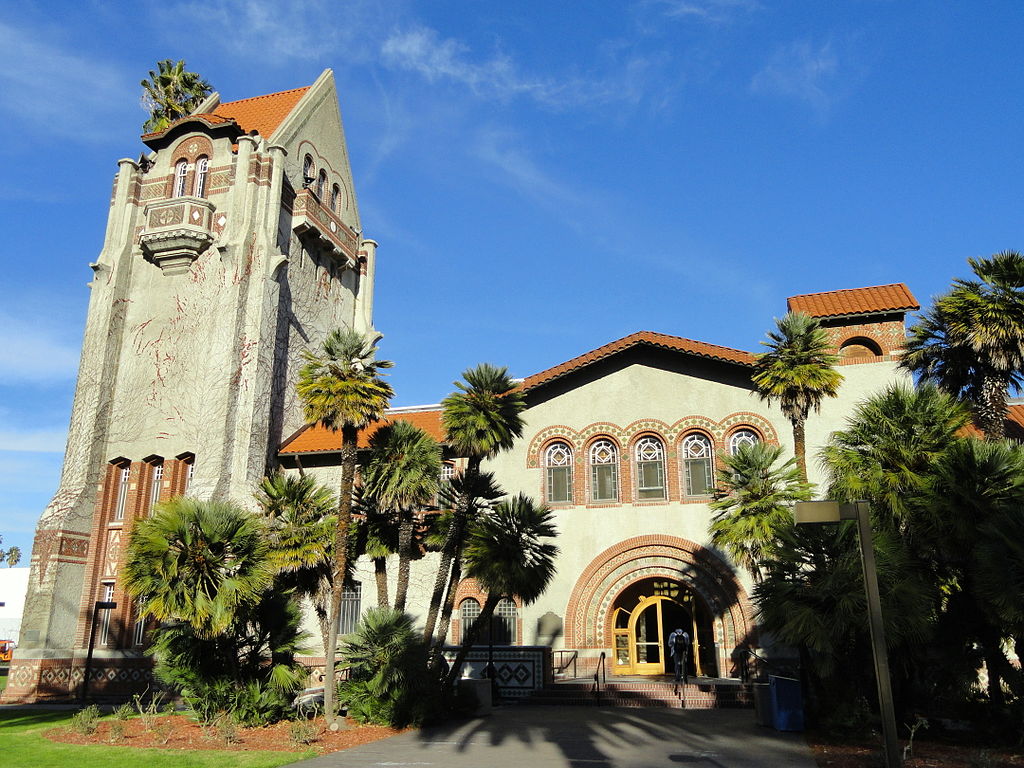 Leaders: Chris Tenny & Olivia Rose
Hosts: Bruce & Trish Moxon
Location: 14th St.
Contact: Chris Tenny
This group's vision is to reach out to collegians and twenty-somethings. Dessert served.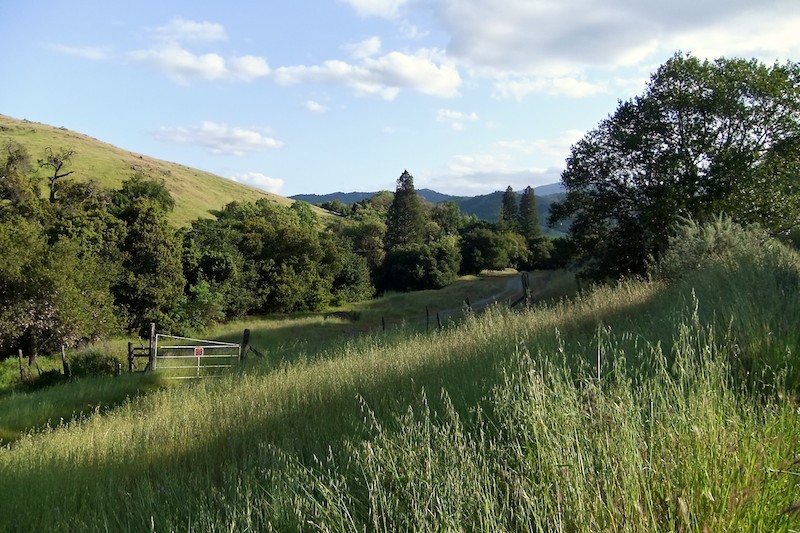 Leaders: Clint & Debbie Kelly | Jon & Susan Nickerson
Location: Heppner Lane
Contact: Jon Nickerson
We seek to be a place of fellowship providing a warm and loving location for Christian friends to interact and grow deeper relationally. We spend time eating dinner together and discussing sermon passage questions.
Leaders: Joe & Angie Lynch | Dave & Jenn Matsumura
Location: Ban Ct.
Contact: Angie Lynch
With a passion to reach Willow Glen and the Silicon Valley for Christ, we will meet to plan, organize and facilitate community outreaches while supporting each other through fellowship, prayer and study.
Child cares provided.