A Place for Every Child
We love children and are delighted to be part of their lives. Our desire is to have a God-centered, kid-friendly ministry.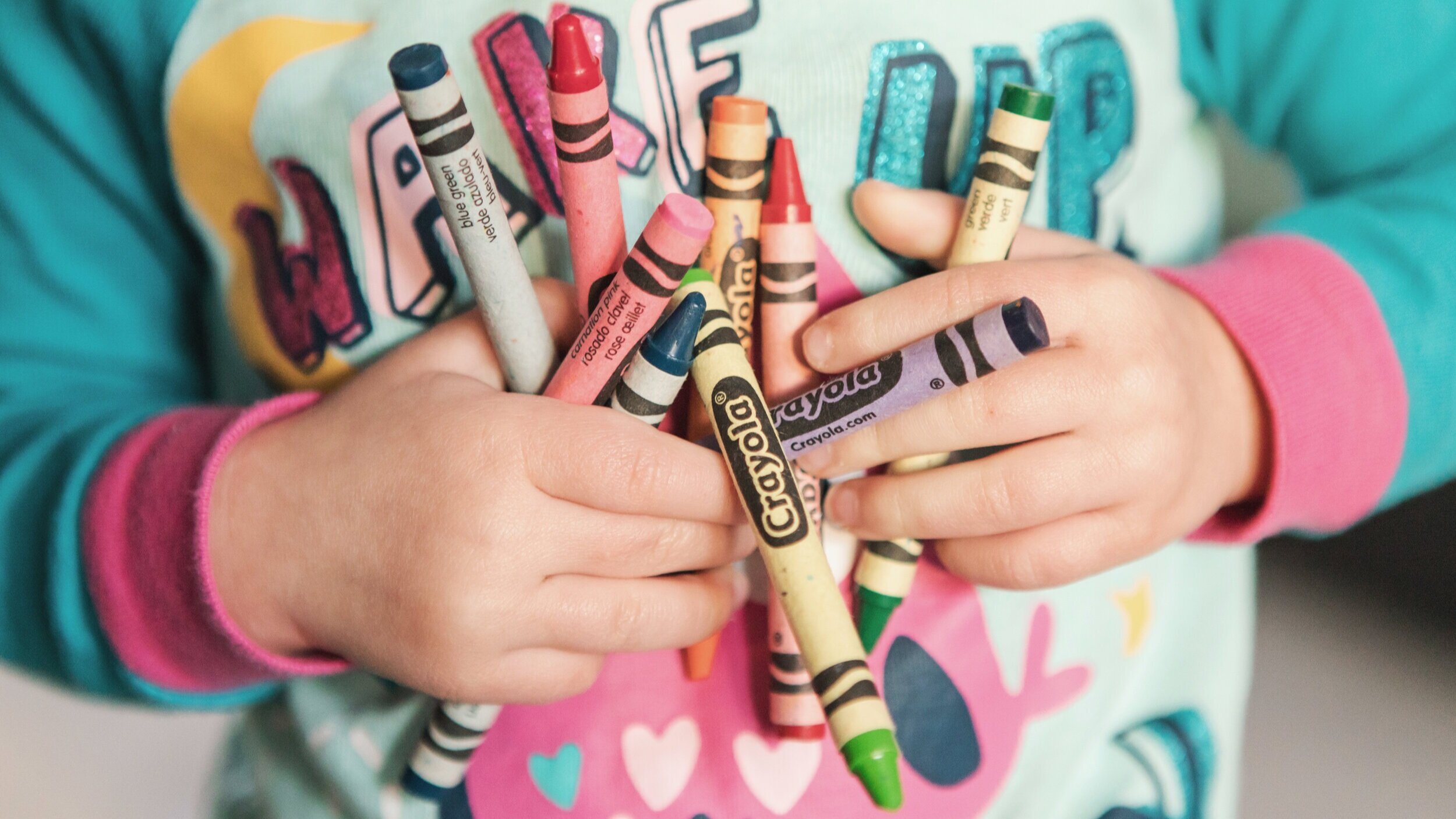 Our goal is for the children to experience God's love through stories, music, prayer and conversation in an age-appropriate environment. The following are our main objectives:
Support families in the spiritual training of their children

Provide a nurturing, kid-friendly place

Be relevant, relational and fun

Give children an understanding of the Bible and to help them know and love Jesus
Karen Stothers, Children's Ministry Director, Infants-Preschool
Baby Dedications
If you would like to dedicate your baby to the Lord during one of our services, please email Karen Stothers. Baby Dedications are offered on the 2nd and 4th Sundays of the month at either service.
SPECIAL EVENTS
Upstairs Main Room & Room 1
Because we believe in multigenerational worship, elementary kids begin in the main service for worship then are released to their Sunday School classes after the offering.
Our children learn about God through solid Biblical teaching and activities that support each story, with weekly take home papers so families can build on each lesson. We have specifically chosen curriculum that focuses on grace rather than legalism and are committed to teaching the difference between the two. K-5 Ministry also seeks to establish relationships with parents and support them in caring for their children.
We offer monthly Elementary Adventures to cultivate relationships between children and families.

Cathy March, Children's Ministry Director, K-5th
Elementary Adventures are Monthly Activities to Cultivate Willow Glen Bible Church Friendships among the Elementary School Students
SERVE
Do you love making new friends, singing songs, reading books, teaching and loving kids? Children's ministry is a great place to serve! Click below for more information.