What is Advent Conspiracy?
Somehow it has become the new normal, to come to the end of an Advent season exhausted and sensing you've missed something – the awe-inducing, soul-satisfying mystery of the incarnation.
For many of us, drowning in a sea of financial debt and endless lists of gifts to buy, we struggle to find the connection between our Christmas to-do lists and the story of Jesus' birth.
An overwhelming stress has overtaken worship and celebration. The time of year focusing on Christ's birth that should be the easiest has often become the hardest.
Nearly every character in the Christmas story that encountered our King responded in the same way: worship. Let's make the conscious effort to reorient our hearts toward Christ. Christmas began with worship, may it end with worship.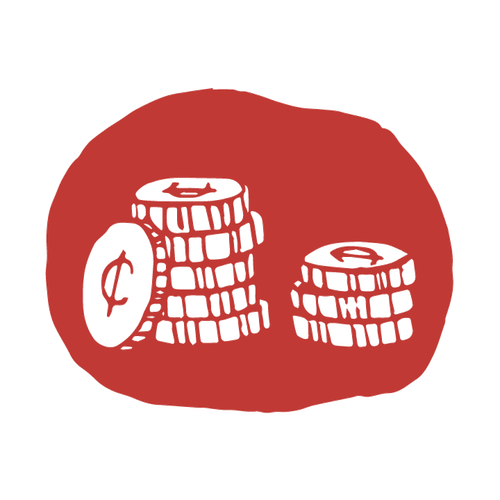 In our hearts we know mindless consumption is not the way to celebrate Jesus. But spending less does not mean spending nothing. Rather we will thoughtfully evaluate what companies and causes we support through our purchases.
The best gifts celebrate a relationship and most often they require our time and energy. Relational giving means that we think about the other person–who they are and what they care about. We focus more on giving our undivided presence and less on a pile of presents under the tree.
Christmas is a chance to move closer to those in crisis. We will love others as Jesus has loved us.
The poor and hurting of our world can be reached by God through the way we choose to celebrate Christmas.
offers many different ministry opportunities to do just that:
Worship Fully, Spend Less, Give More & Love All
Adopt a family from a Willow Glen School and provide gifts for Christmas.
Donate toward groceries and/or firewood that will help care for one family in the village of Cobani, Moldova, all winter long.
Donate brick by brick toward the Youth Group building a new home for a family in Mexico this spring.
Donate gift cards or gifts for the women and children in the recovery program in Oakland.